Why choose Mass
Tax

to do your work?
Find out why MassTax makes a difference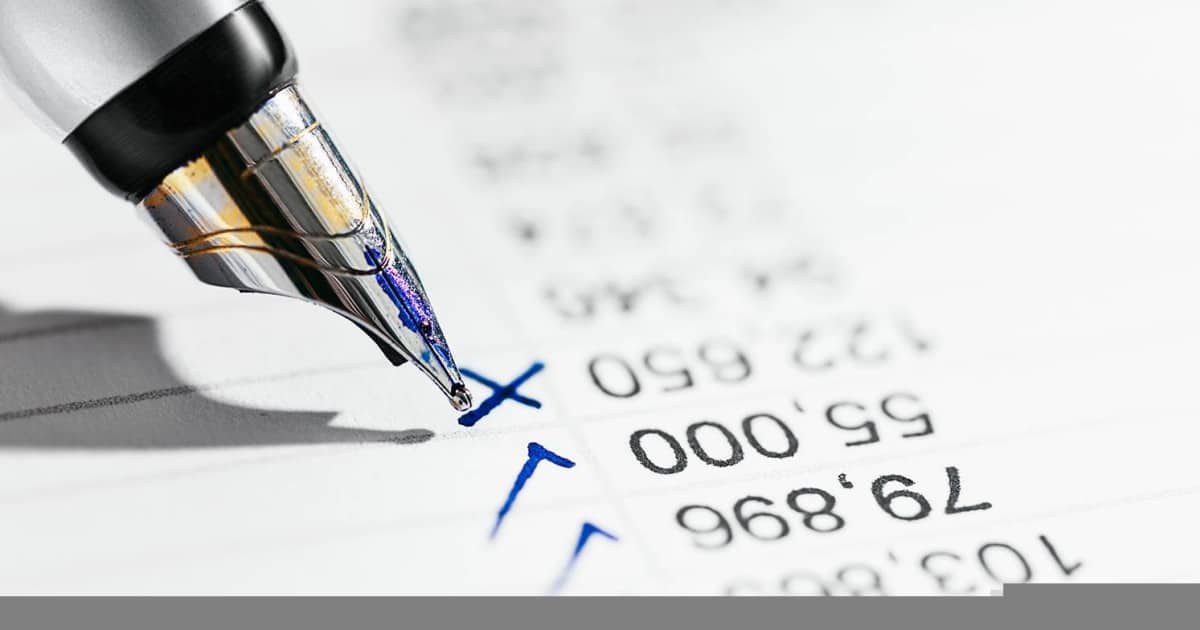 We find missed deductions in your bookkeeping
Every month when we close your books, our team review every transaction in your bookkeeping. We identify issues that need changing and look for opportunities missed, providing you the most accurate financial picture of your business.
Comprehensive Tax Services
We show you how to pay less tax
Tax planning and projections are included in every tax package. We can show you what you will owe, when you owe it, and most importantly, how to reduce your tax.
No more surprises, no more large tax bills, always proactive planning and advice to help you save.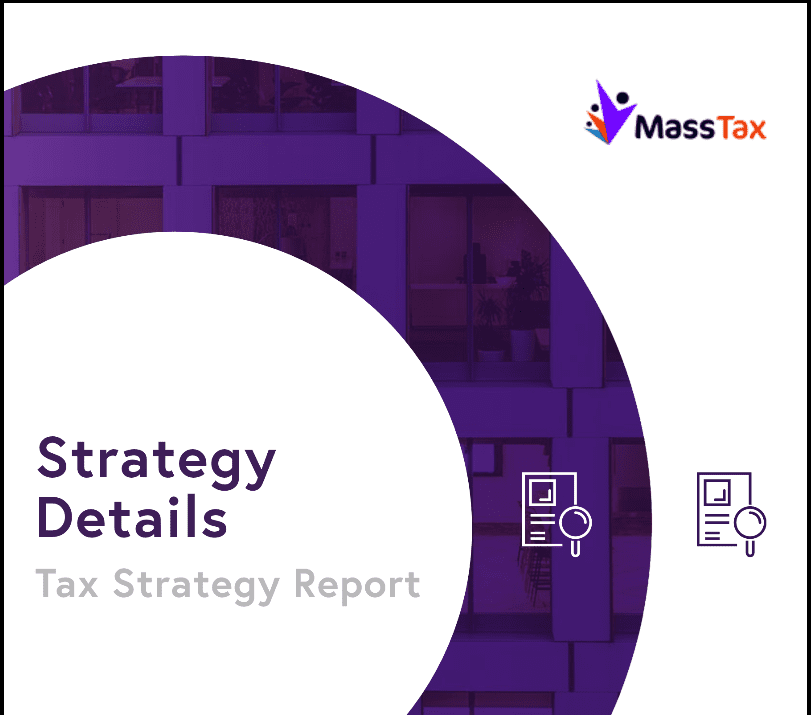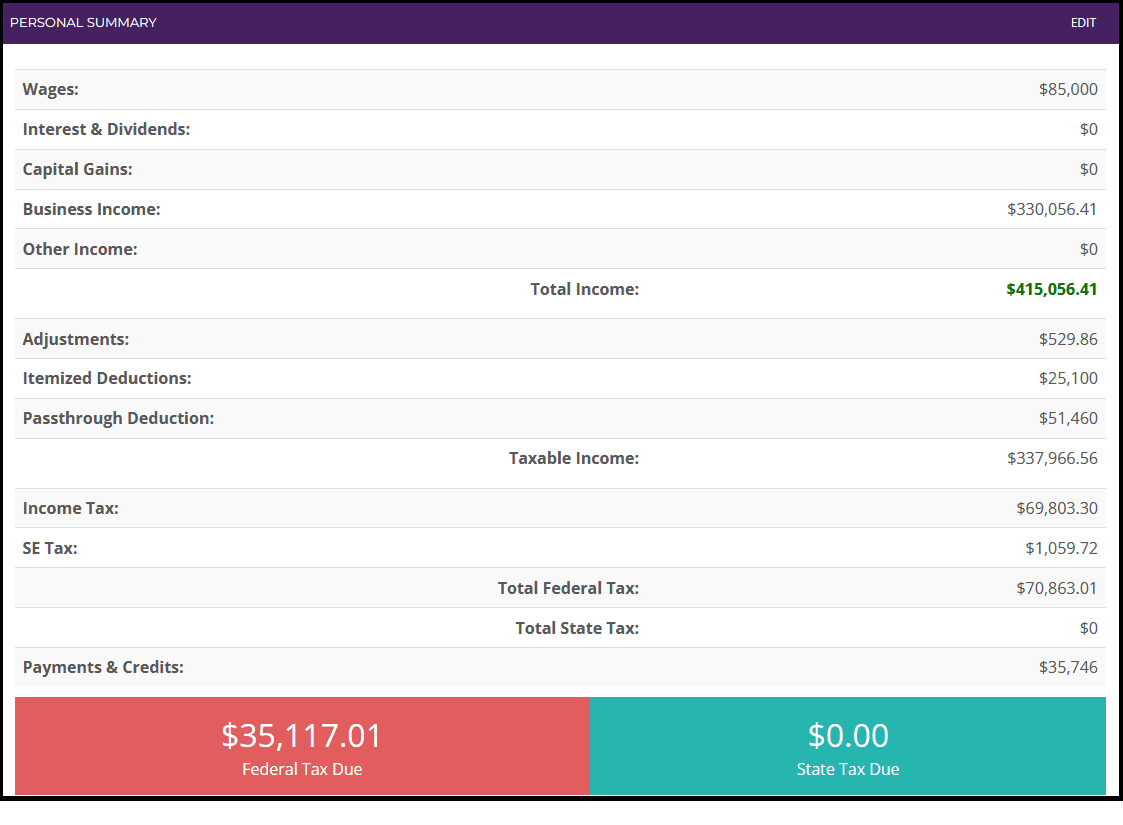 Business Structure Planning
We can help you choose the right business structure
Included in every tax planning package is our entity planner. If you've ever considered changing entity, we can help you make the best decision based on the effect it'll have tax wise!
We setup and manage your payroll
We partner with Gusto to provide the best payroll experience possible. Gusto are the leading payroll and benefits provider for small businesses and offer a seamless and efficient payroll experience. Gusto's platform allows us to easily process payroll, manage your employee benefits, and ensure compliance with labor laws. Your employees will have access to Gusto's self-service portal, where they can view their pay stubs, request time off, and update their personal information.

Already using a different payroll service and want to make the switch? We can help!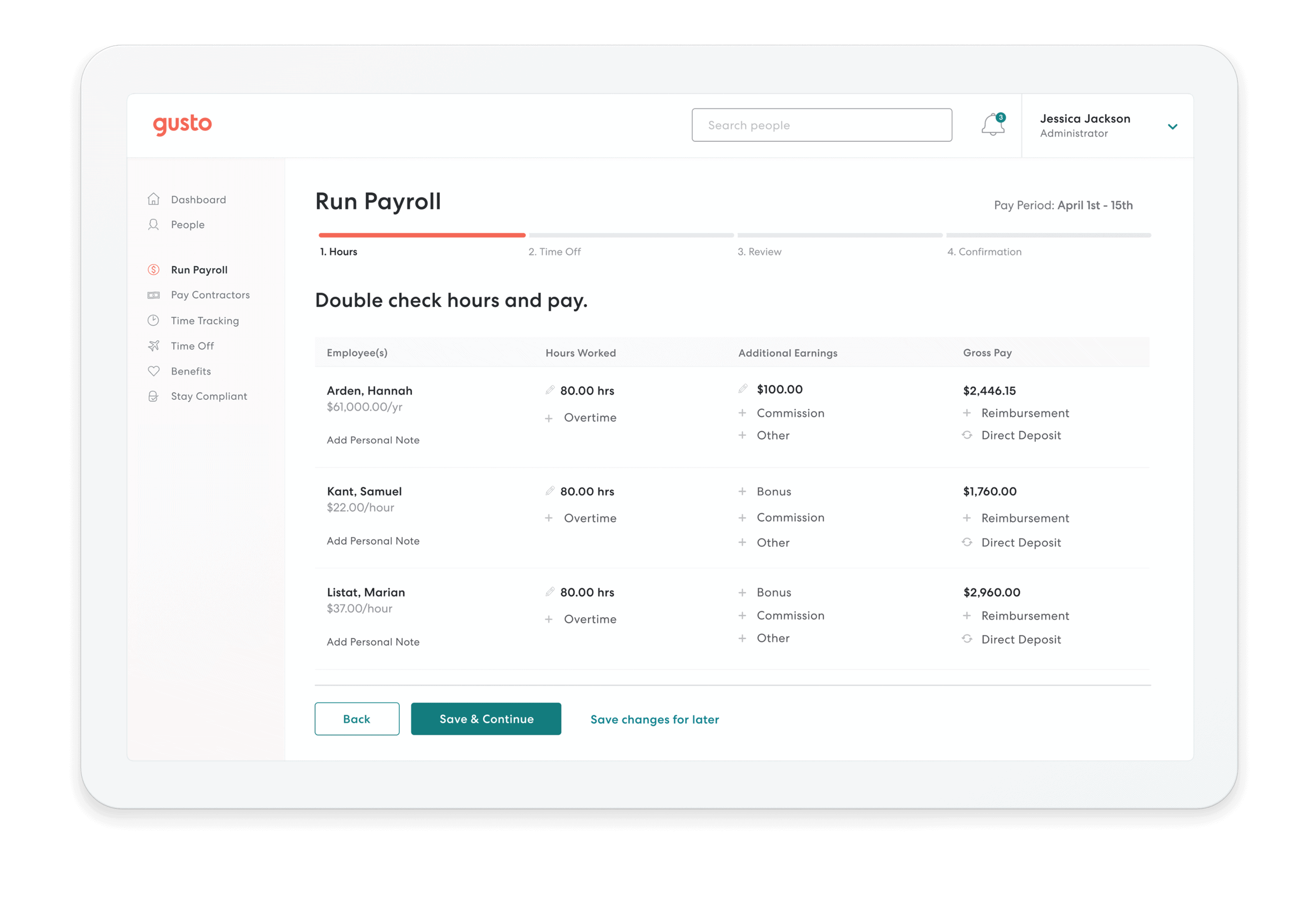 Join the 150+ small businesses that rely on MassTax to handle their accounting.