It's time for
taxes
refunds
MassTax
Have a tax expert do your taxes for you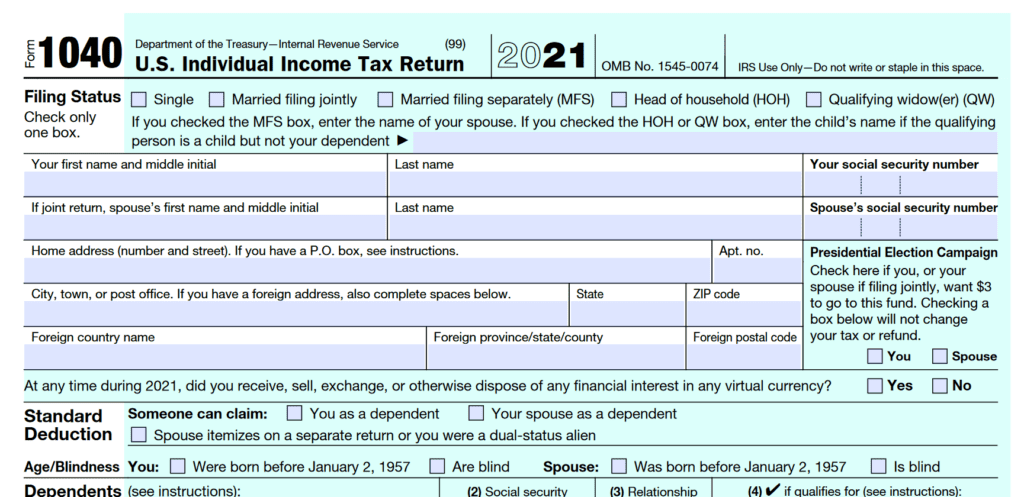 Affordable Tax Preparation, Bookkeeping & Payroll Services designed for everyone
Our products and services are designed to take the stress of business financial management and reporting off your shoulders so you can focus on what matters most: your business.
We take care of your tax preparation and bookkeeping needs, all at one fixed monthly cost, meaning there are no surprise bills at the end of the year. You pick a plan that reflects your business needs and pay a single, flat monthly fee for all of the services you need.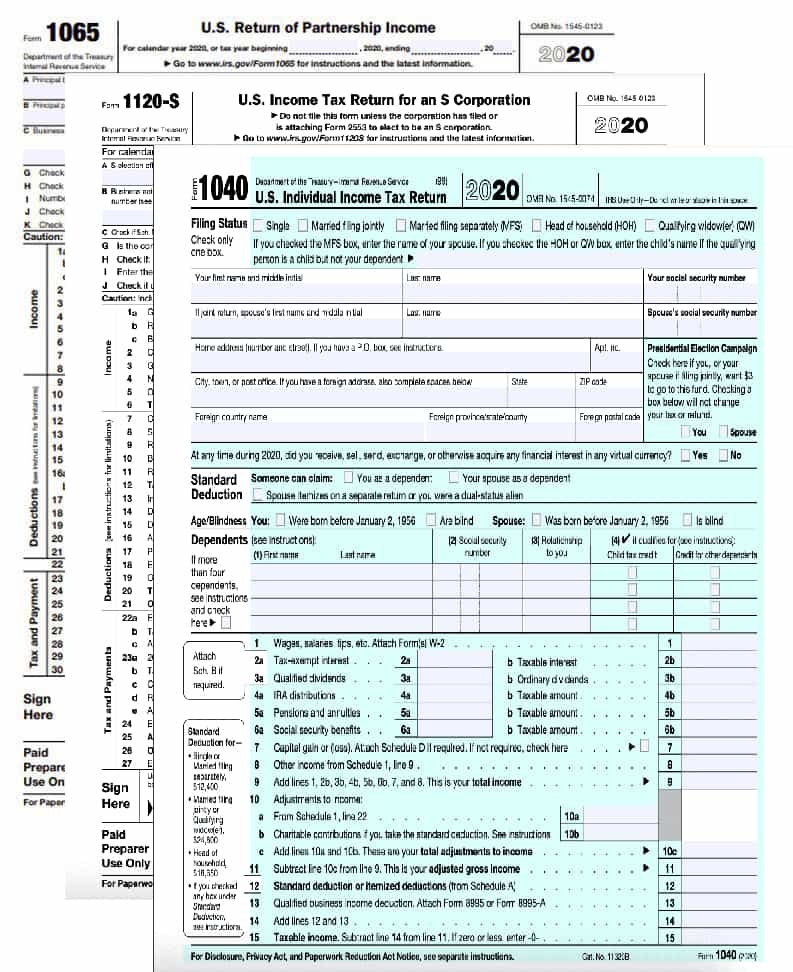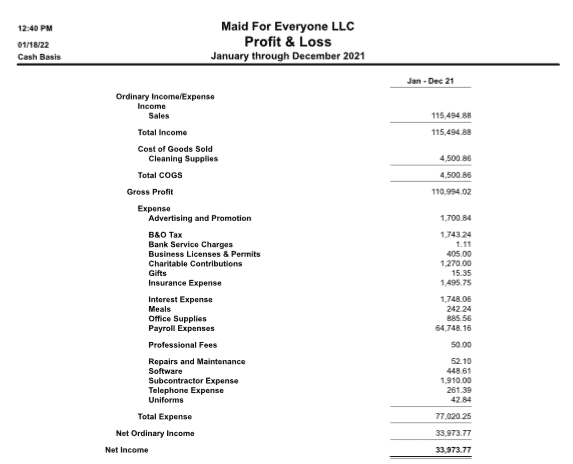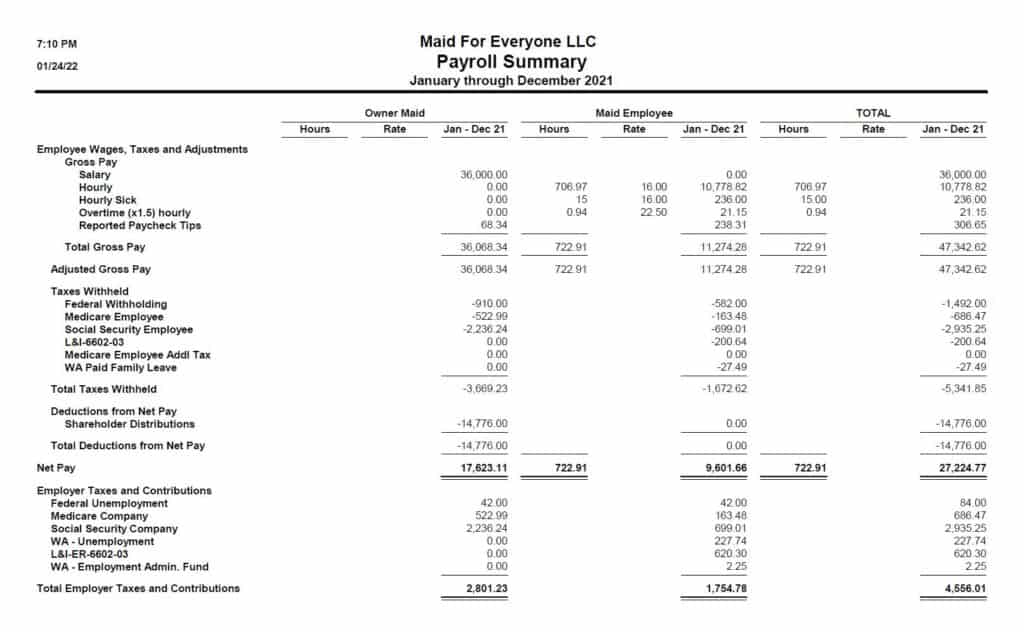 We're leading the industry in business tax and accounting services
We reconcile and prepare your tax-ready financial statements monthly, so that you have an up-to-date picture of your business financials.
At the end of the year, we file your business and personal tax returns for you, and because we handle your bookkeeping – there's no waiting around.
We combine our expert tax knowledge with industry leading technology to give you the biggest business and tax advantage possible
Our two-way client portal allows you to communicate with your accountant and access your documents securely at any time, 24 hours a day, 7 days a week.
Our comprehensive knowledge base allows you to expand on your business and tax knowledge – included with any tax, bookkeeping or payroll package.
Questions? Schedule a free consultation now!
Our business plans are designed for all business sizes
Choose a plan to get started
Tax Preparation & Bookkeeping
Starter Plan
For businesses with gross revenue up to $100k per year
Standard Plan
For businesses with gross revenue from $100k-$300k per year
Extended Plan
For businesses with gross revenue from $300k-$500k per year
Max Plan
For businesses with gross revenue from $500k-$1M per year
All tax preparation & bookkeeping plans come with:
Dedicated Accountant
Monthly Bank Reconciliations
Monthly Financial Statements
Monthly Sales Tax Reports
24/7 Access to Portal and Documents
Premium Support
Tax Return for One Business (Sole Prop, 1065 or 1120S)
One Individual Tax Return (1040)
Quarterly Tax Projections
Annual Tax Planning Report
Starter Plan
For businesses with gross revenue up to $100k per year
Standard Plan
For businesses with gross revenue from $100k-$300k per year
Extended Plan
For businesses with gross revenue from $300k-$500k per year
Max Plan
For businesses with gross revenue from $500k-$1M per year
All bookkeeping plans come with:
Dedicated Accountant
Monthly Bank Reconciliations
Monthly Financial Statements
Monthly Sales Tax Reports
24/7 Access to Portal and Documents
Premium Support